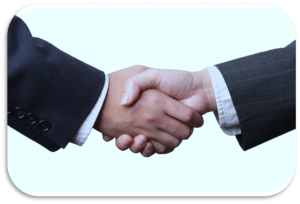 U.S.-India Strategic Partnership Forum was established with a focused commitment to create the most powerful strategic partnership between the U.S. and India. Promoting bilateral trade has been an important part, but our mission at the outset extended beyond trade. The business and government need to come together in new ways to create meaningful opportunities that have the power to change the lives of citizens.
USISPF worked to gain the credibility with both governments, member partners and stakeholders. The board collectively embraced the power of this partnership, making a lasting impact on the bilateral relationship, while assisting our 225 member companies as they seek to deepen the U.S.-India commercial partnership.
Now, there's a large deluge of companies keen to not only manufacture in India but also who want to go after the domestic market.
Cisco bet big on India under his leadership two decades back. Chambers brought connectivity to many parts of India with Cisco's arrival to the country in 1995. Now, the Cisco Global Development Center in Bangalore is the largest outside the United States. As CEO of JC2Ventures, Chambers is now investing in Indian startups and mentoring entrepreneurs from India.
A top U.S.-based group that has strong business relations with India recently revealed that about 200 U.S. companies have contacted them about the possibility of setting up a manufacturing base in India to replace their current assembly lines in China.
Collectively, USISPF leadership is making the right impact.