CNC. METAL FAB. LASER. WELDING. ASSEMBLY.
RAPID PROTOTYPING SERVICE
Stringent quality standards that ensure satisfaction (ISO 9001 Certified)
We are very proud of our prototyping capabilities. It does not matter what size company you represent, or which specific type of prototyping you require; we have the machinery, the technology, the expertise, and the equipment on site that can provide you with a solution. In most cases, our prototyping services will be completed in less than 24 hours. This means you will receive your completed product the day after placing your order.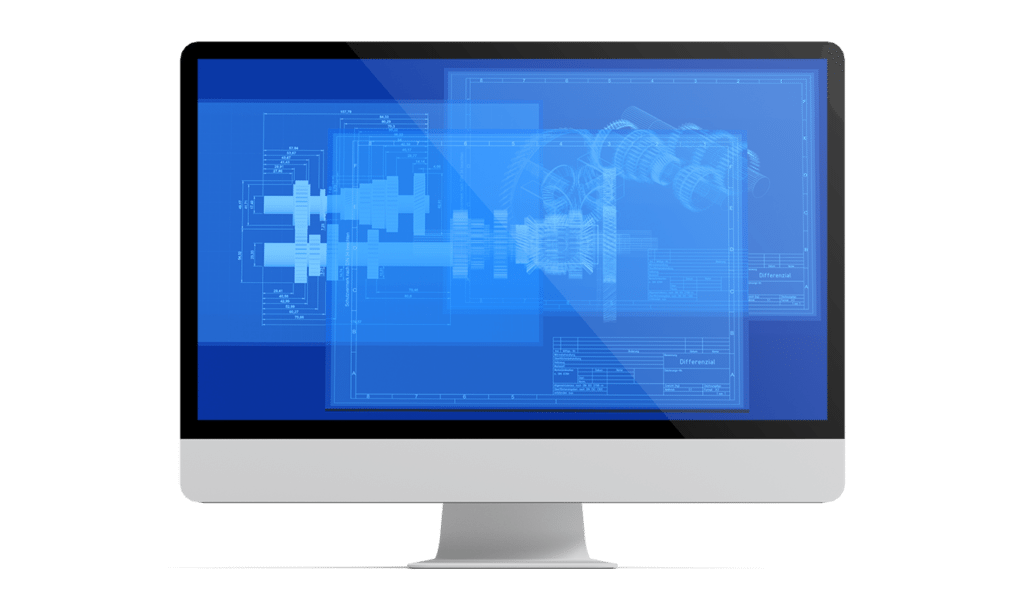 OUR PROTOTYPING SERVICES INCLUDE, BUT ARE NOT LIMITED TO:
Design, Engineering & Consulting
Tooling Capabilities
Fiber Optic Laser Cutting
Forming
Press Brake
Stamping
Sawing
Welding (TIG & MIG)
Complete welding assemblies
Total electronic assembly
Trucking
CAD Design
Custom Tooling
CNC Machining of Parts
Assembly